Introducing The DODGE VISUALS STREAM TEAM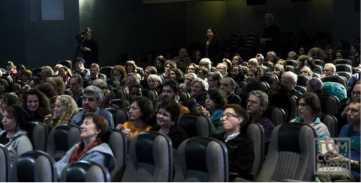 Although we are still learning and experimenting with the stability of streaming, we are not afraid to stream your event depending upon how much time and network availability is present. Currently, we are limited to only streaming in Standard Definition (720 X 480) formats utilizing the free services of Livestream. But additional features can be temporarily
added
if the budget and technical requirements align.
However, with lower SD bandwidth, we do tend to have greater flexibility as to where we can stream from. W
e
're usually able to share bandwidth with an existing workplace network depending on schedules. Shorter stream-casting
in the semiHD format of 1280 X 720 pixels
might even be possible depending on the venue and length of performance
(as in a 45 minute music set perhaps)
​.
Please don't hesitate to contact us if you are interested in stream-casting an event! All team members would fall under the Standard Definition rate of
$25
pr Hr (Up to 3 Cameras, a Technical Director and an Audio Engineer are available - at minimum, one Camera Operator and Audio Engineer / TD highly recommended!) Some site visits and testing might be necessary. We'll need to have at least 4 weeks advance notice before committing to any particular event.
---